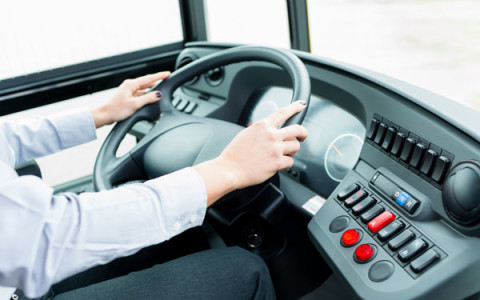 DOT (Department of Transportation) examinations are required by federal law and detect the presence of physical, mental, and emotional issues that could affect a driver's ability to work safely. New regulations require that a driver pass all DOT physical requirements in order to receive their CDL medical card.  These physicals will be completed by our nationally certified DOT provider.
DOT physical exam include:
Past or recent illnesses and injuries (including head and brain injuries)
Vision acuity
Hearing disorders
Heart disorders
High blood pressure
Muscular weakness or disease
Diabetes
Digestion
Respiratory problems
Lung, kidney, liver, and nervous system health
You must meet all of the health requirements in order to pass your DOT physical exam.